Only 27 million people in the world speak Dutch
(So) ComBron Communications Agency speaks your language. We are not talking about the English language, but the language of entrepreneurship.
Your communications consultant for Belgium and the Netherlands.
What would you say if we told you that this website is NOT INTENDED to bring in more customers?
We love our existing customers. This website was not made to bring in new customers, but to explain to manufacturers of audiovisual equipment what we do for entrepreneurs in Belgium and the Netherlands.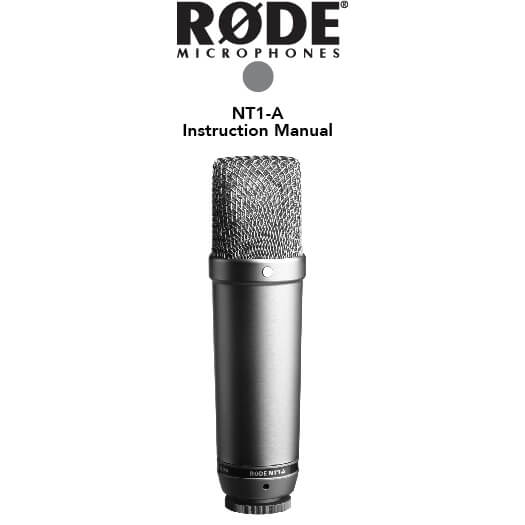 We review hardware and software for content creators
Content creation is important. Belgium and the Netherlands are small countries. Never the less these two kingdoms have a lot of impact. For example, Belgium is the home of the EU. Europe may not be one country, but the European countries together have more than twice as many inhabitants than the United States.
With content creation in mind
---
There are many reviews for gamers, but not many for content creators. We owe gamers a lot. Especially for affordable powerful GPUs, but gaming is not the same as content creation. Content creators prefer more cores to a high clock speed per core and opt for motion blur instead of high frame rates.
There is a reason why we do not review gaming rigs and gaming gear
Hardware for content creation is sometimes different from hardware for gaming.
Your Belgian and Dutch customers most likely speak English but..
Although most of the Flemish and Dutch speak English, they really appreciate a manual in Dutch.
Contact us to get your product reviewed
---
Reach out to us if you want your products to be known by the content creators in Belgium and the Netherlands.
ComBron Communicatie
6 Midden Scheepvaartstraat
3151 NG Rotterdam
The Netherlands
Email: combron@combron.nl
Phone: +31-6-45622210